PREVENTIVE DEVICES FOR THEFT
Wheel clamps are an effective way to deter thieves as they are bright in color and visible from a distance. The clamp latches on to the spokes or spikes of your wheel and prevents the vehicle from moving. Clamps can be used in a wide variety of vehicles like cars, caravans, trailers, heavy vehicles, bikes, etc.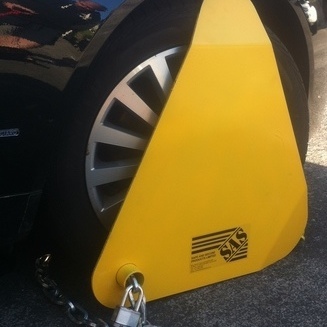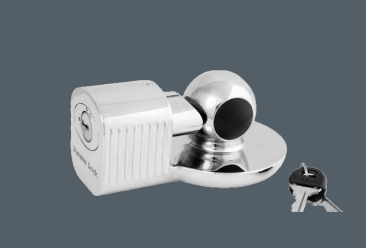 Chains and locks are another effective method to eliminate theft. They can be used for attached vehicles like trailers, caravans, boats, etc. These locks are used at the junction of two vehicles, which make it impossible for thieves to detach the second vehicle and making a getaway with it.
Security cables are another effective way to lock vehicles for good till the owner comes back. They are generally used for lighter vehicles and mostly two wheelers like bikes, cycles, mopeds, etc. They tighten around one wheel which makes the vehicle unable to go forward.